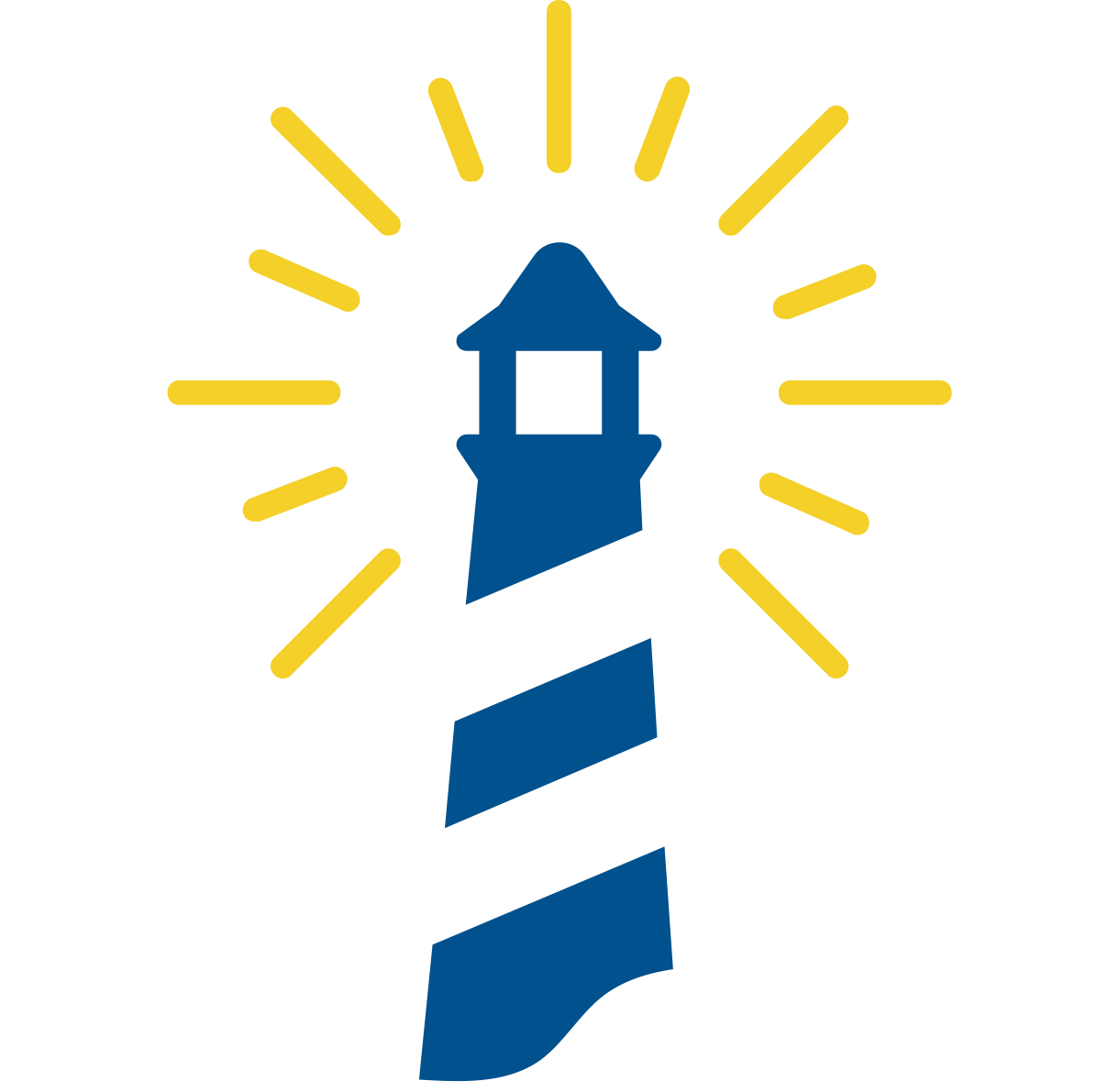 Contact us with any questions and/or to request a quote.
Southport Metrology was established to serve as a calibration facility for portable electronic instruments. The standards are traceable to NIST (The national primary lab) through accepted methods and well respected laboratories. Our specialties include the calibration of meters, oscilloscopes, tachometers and most other electronic equipment. Although not an accredited supplier, we work to the methods of national and international documents such as ASQ M1&M2, meet FDA GMP/GLP Guidelines, MIL-STD-45662A, ISO/IEC 17025(upon request), and ISO 9002.
We are currently undergoing the process of accreditation. Please contact us if your company requires a certain credential and we will let you know what we can do.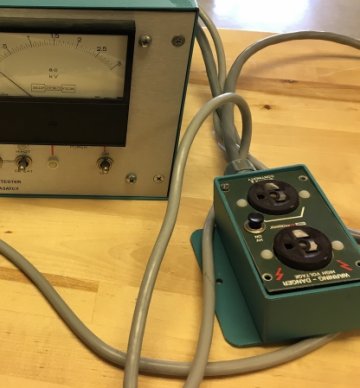 Electrical Calibrations
Our most common units we service include but not limited to:
digital multimeters
tachometers
power supplies
oscilloscopes
frequency counters
Many of our clients utilize our pipette calibration and repair services.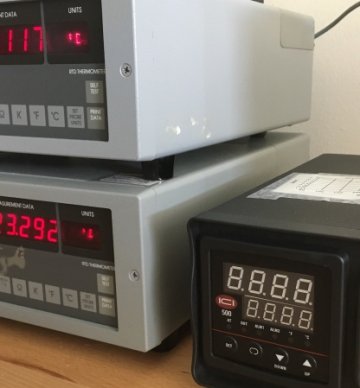 Other Calibrations
We have staff members that specialize in other disciplines also, such as flow and temperature, but our standards are limited.
Please contact us with the intruments you need servicing. We can do most IR thermomters and imagers.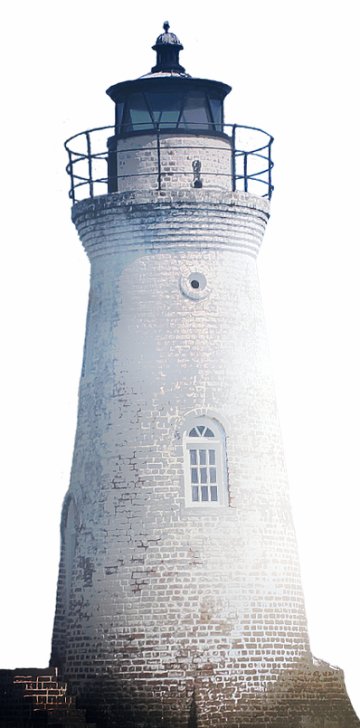 Calibration Equipment:
Our calibration standards include 8 ½ digit DMMS, Fluke calibrators, a GPS receiver and electronic artifacts.
Process:
Each instrument will be compared to standards of higher accuracy (normally a 4:1 ratio between the standard and the unit under test) and the difference will quantified. The as received condition will be documented, adjustments are made as necessary, and the as left readings stated.
Metrology Services:
We can also provide instrument training, prepare calibration program documents and have experience in laboratory evaluations.