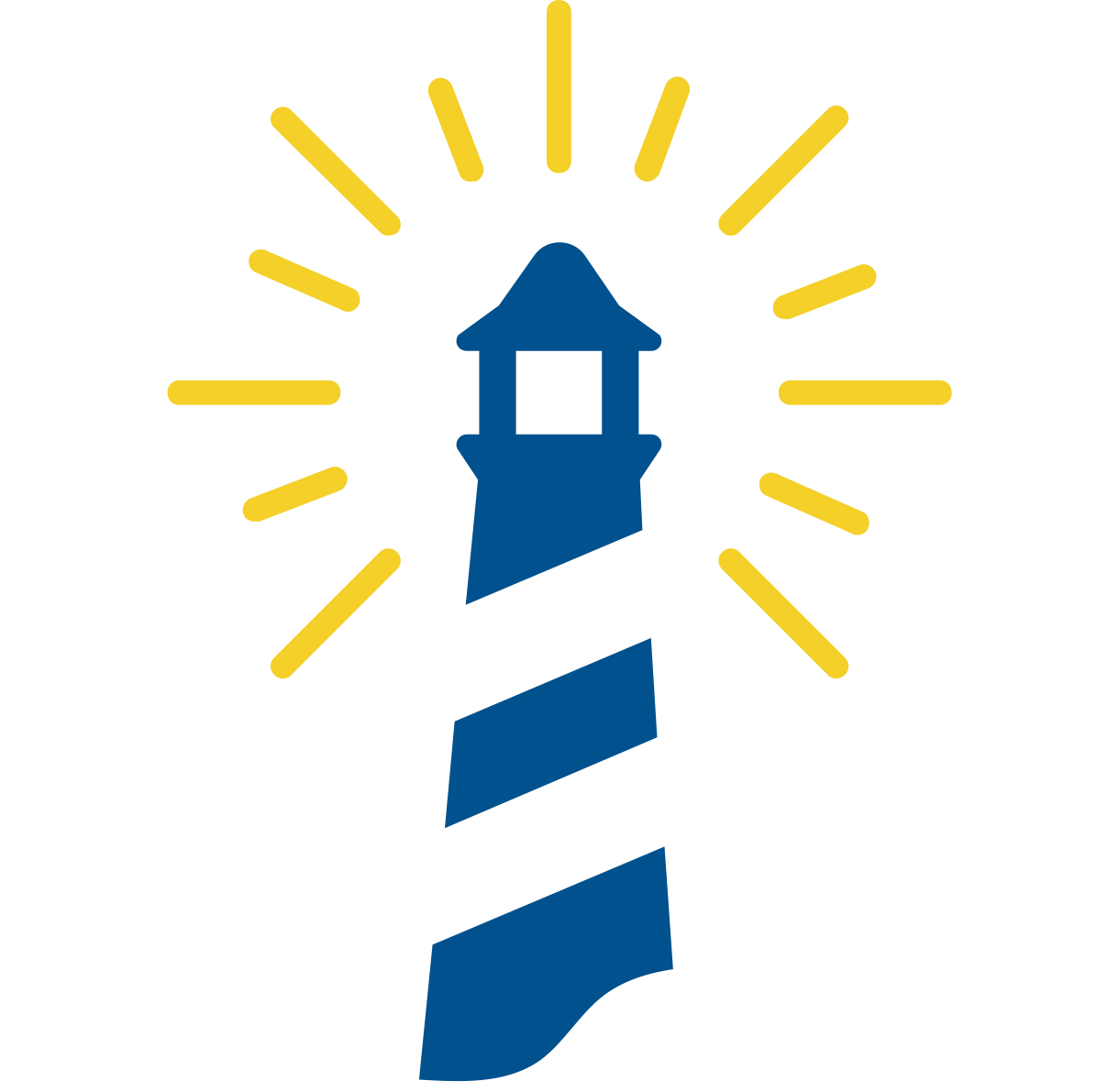 Calibration Services
Why calibrate? It is important to understand what calibration can do for your company. Many industries are regulated where instruments are required to be quality checked and maintained. However, even fields where calibration is not a requirement, regular calibrations are benificial and the most economical. Knowing you have a precise and accurate tool will save money and give your customers quality service. We are here to help you in your calibration needs.
Over 50 years of professional experience in the field. We strive to offer quality service at reasonable prices. Ask for a quote and compare us to the manufacturer.

All single channel just $45

Free adjustments and free labor costs for repairs. If we are unable to repair you will have the option of sending it to the manufacturer. We will do all the paperwork and shipping for you.

We can connect you with the right people
If you have an instrument that is outside our expertise, we can give you references to someone in the field.