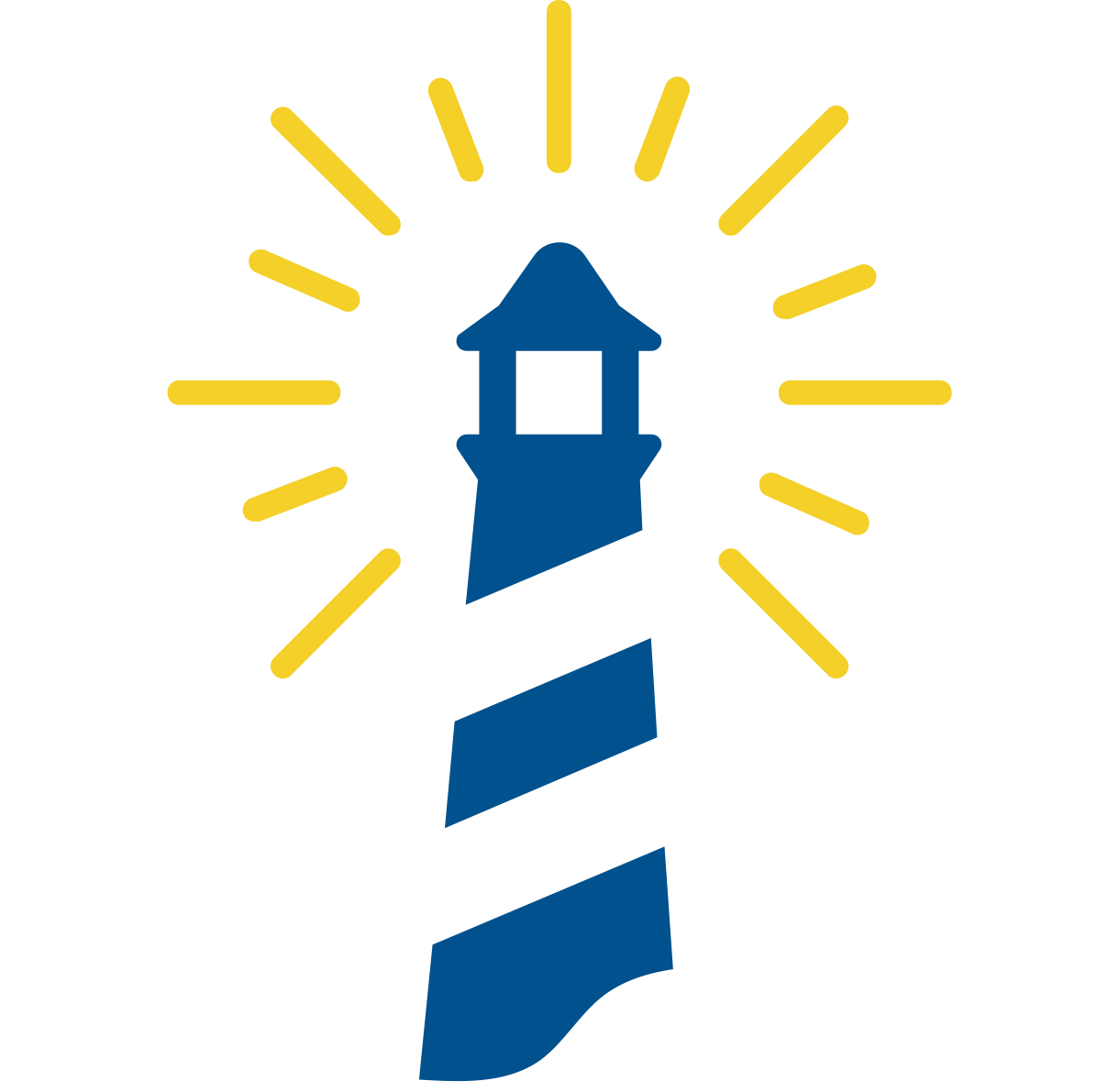 A group of professionals working together to provide integrity and economic solutions.
Our personnel have over 60 combined years of experience at major companies as metrology engineers and technicians. Southport is a member of NCSL International, members have served in NCSLI healthcare and power company committees. We also have an ASQ accredited technician, major manufacturer's training, and specialty training by NIST and industry experts.

Mr. Walters has been a Metrology Engineer/Technician in the military, utility, and pharmaceutical industries. He has spent time as a certified technical auditor and active in the NCSL International for many years. He has been the holder of a FCC "Radio/Telephone" and "advanced amateur radio license" for decades. Mr. Walters was the recipient of the GIDEP award in 2004. He has provided and attended training by multiple instrument manufacturers and NIST. ­

Flow Specialist/Technician

Office Manager/Technician
Deuteronomy 15:10 ­
Dani has recently entered the field of metrology but has a strong background in science. She graduated the University of Wisconsin-River Falls with a Bachelors of Science in Equine Sciences and Chemistry. She lived several years abroad, including Australia and South Korea, teaching multiple disciplines of science. ­ With a year plus of experience as a calibration technician, she has become proficient in popular instruments and continues to seek out opportunites to receive training and advance in the field.

With a background in Engineering and Science, Brian has recently entered the field of metrology. He graduated from the University of Wisconsin-Milwaukee with a Bachelors of Science in Electrical Engineering and earned a teaching certificate from Carthage College. After years of teaching he is excited to be back in his field of study, and eager to lead quality and compliance.­ ­

Repairs and Calibration Technician
­
Jayson graduated from Gateway Technical College with a degree in Automotive Technology. Having experience in the industrial tool industry, he is excited to work in the metrology field. His repair and troubleshooting skills translate well to instrument repair and calibration. He currently is our in house pipette specialist.